"Grow" a Junior Plant Parent!
You've heard of "Plant Parenting" so why not allow your kids to become junior plant parents? Children will get a kick out of becoming plant parents to these "baby" AAS Winners in their own gardens!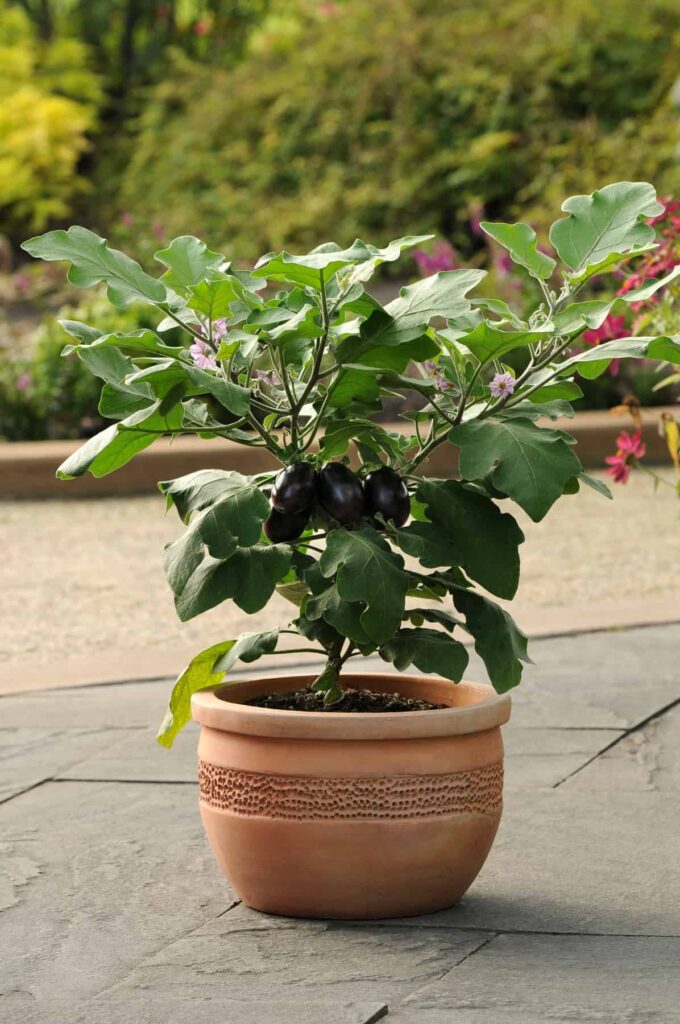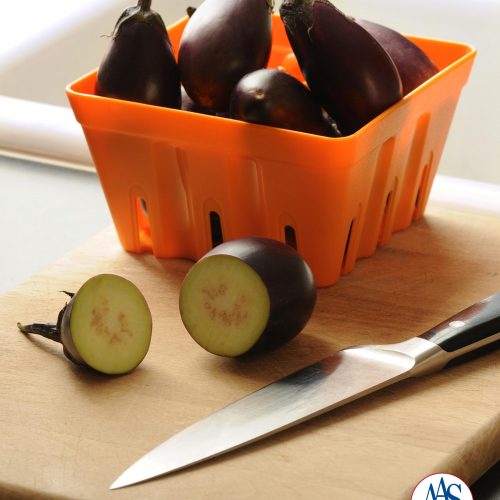 Patio Baby is a very early and highly productive eggplant with a compact habit, making it a great choice for containers. Deep purple, egg-shaped fruit should be harvested at baby size-2 to 3 inches, and are delicious roasted or in dips and salads. Thornless leaves and calyxes allow for painless harvesting and makes Patio Baby child-friendly, too.


See more ideas and inspiration for kids in the garden at All-America Selections.
---
Credit to All-America Selections for images and this article.